What are your hours of operation on non-instructional days?
Do you offer subsidized spaces?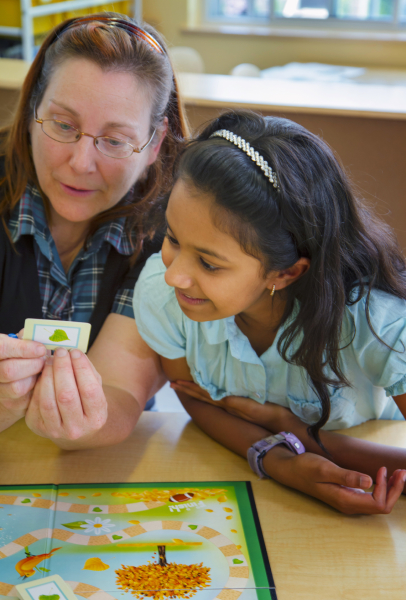 We are open 7:30 a.m. - 6:00 p.m. all year round, but close 4:00 p.m. on Christmas Eve and closed on all statutory holidays.
If your child is in the ASAP program, we are closed on all non-instructional days.
Yes, we currently have subsidized spaces for all age groups.
What supports do you have for children with identified special needs?
Does my child need to be toilet trained?
Dandylion Daycare Centre has a partnership with Child Development Institute, an organization that provides resources, tools and support services for children and their families.
No, your child does not need to be trained. Each child will train when he/she feels ready to and we will help with that transition.
We request that extra clothing be left at the Centre for all children who are training. For children who are still in diapers, we request that a supply of diapers and wipes be left at the Centre as well.
My child has been sick. How long do I need to keep him/her home?
What is your lice policy?
When do you use hand sanitizer?
The Centre has a zero tolerance policy to lice. If a child has lice, parents/guardians will be contacted to pick up their child as soon as possible. Children can return once an effective treatment has been performed and when the child is free of all nits and lice. Please see the
Health and Wellness Policy
f
or more information.
In an effort to aid in effective hand hygiene, alcohol-based hand rubs (ABHR) will be available in all programs, the kitchen and office.

Hand sanitization with ABHR containing

70% - 90% alcohol is Toronto Public Health's preferred method when hands are not visibly soiled. When hands are visibly soiled, washing with warm water and soap will be practised
each time. ABHR will only be used under the circumstance that hand-washing sinks are not accessible.

My child has dietary restrictions. Can you provide alternatives?
Am I allowed to bring in a birthday treat?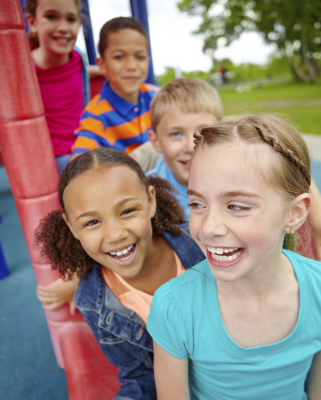 We always do the best we can to provide alternatives for children with dietary restrictions or allergies. An allergy list is present in each program as well as the office and kitchen to build awareness within the Centre. If your child requires alternative menu items, it is important to discuss this with the Supervisor. We provide gluten-free and soy-free options as well as rice milk and soy milk for children with special dietary needs. As per our
Anaphylactic Policy
 we are a nut-free Centre. Please see our
Menus
page!
Yes, families are definitely allowed to bring in nut-free treats for birthdays or other special occasions. The Centre requires a minimum of 48 hours' notice from families so that other families within the program can be notified. Parents/guardians are also required to provide a list of ingredients of the food that will be served to ensure that it does not pose a risk for children with allergies. Please see the
Anaphylactic Policy
 for more information.
What opportunities do you provide for parents and families to participate in the Centre?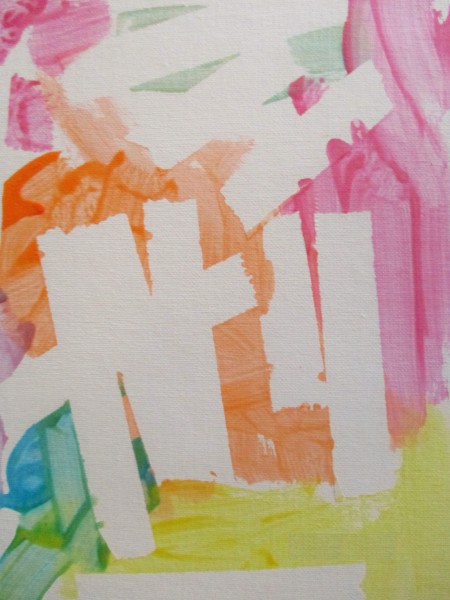 My child would like to participate in extra-curricular activities at Wilkinson P.S. Who is responsible for escorting my child?

Parents are always welcome to join in our programs, field trip days, facilitate workshops, read stories, or simply just come hang out. Please speak with the Centre staff about opportunities to share your skills and talents with our children.
Children are always encouraged to participate in extra-curricular activities at Wilkinson P.S. However, the Centre must ensure adult to child ratios are maintained at all times and cannot  escort  children to and from extra-curricular activities taking place at the main school building.

As a result, children will be responsible for walking to and from the activity on their own and/or with a peer in the same activity.  For more information, please contact the Centre directly.

Are lunches provided on trip days?
Yes, whether consumed on- or off-site, lunches are provided on all trip days.
Do fees increase for summer months?
No, all fees stay consistent throughout the year. Fee increases, if any are effective January 1st, and parents/guardians will be notified one month in advance. For more information, please see our 
Financial Management Policy
.